About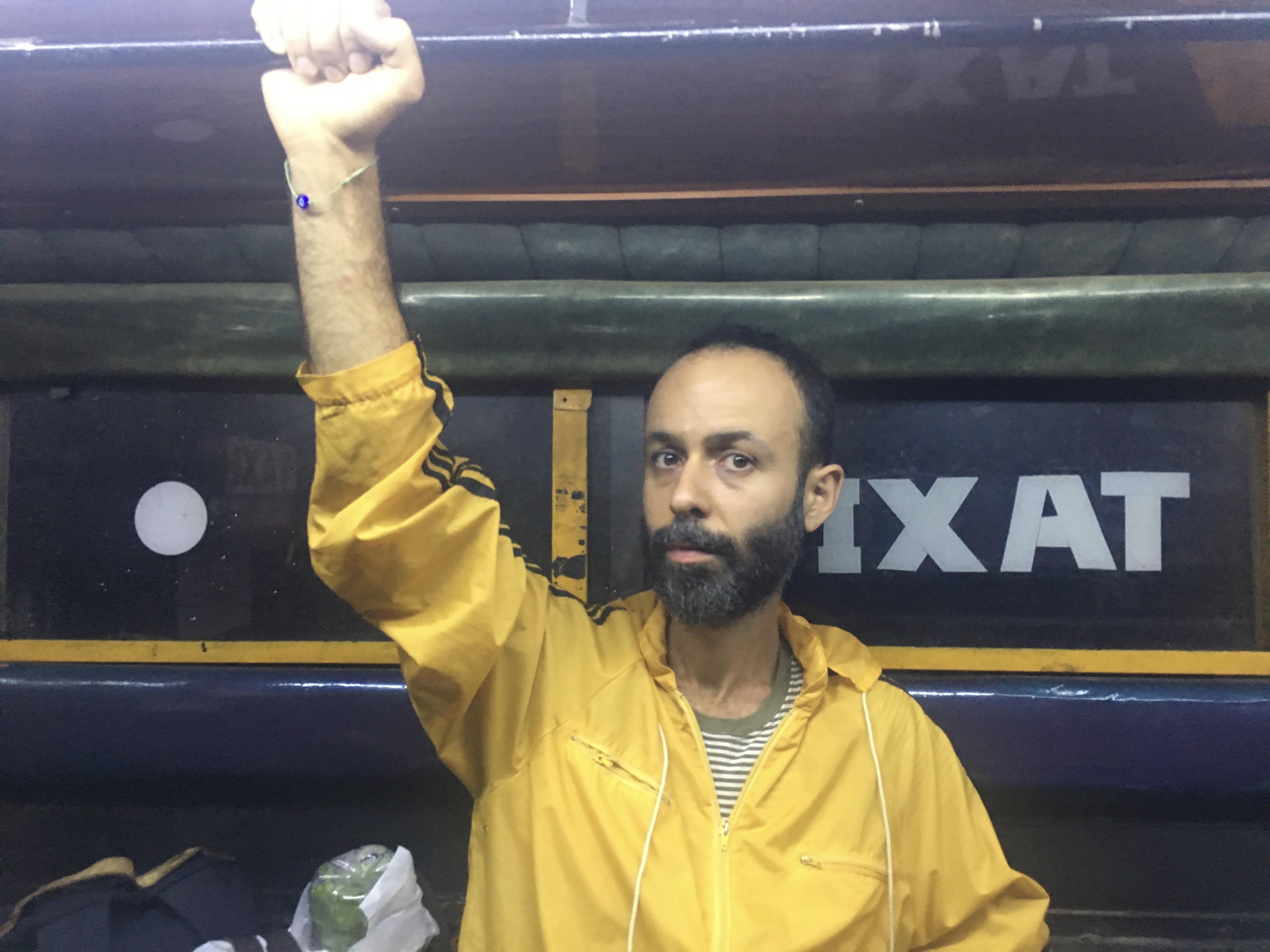 Fatih Gençkal works as a performing artist and curator. His work incorporates elements of choreography, text, video and biographical materials.

His performance and directing work has been seen in Theater Freiburg, TheaterFormen (GER), Julidans (NL), PS122 (USA) and İstanbul Theater Festival among others. His artistic collaborations include those with companies such as garajistanbul, TalDans and İstanbul State Theater. He was resident co-curator at bomontiada ALT from 2017 to 2019 and TANDEM program advisor for Anadolu Kültür in 2017.

He has taught at universities and other institutions including Haliç University, Eskişehir University, Center for Contemporary Performing Arts at Istanbul Municipal Theater and Theater Madrasa (İzmir). He is also a RYT-200 certified Yoga Teacher and gives classes at Pure Nefes & Yoga in İzmir.

He is the founding co-artistic director of tibia x fibula, Studio 4 Istanbul company, Köşe performance space and A Corner in the World Festival, a nominee for New Theater Magazine Beklan Algan Actor Award (2014), recipient of Direklerarası New Space Manager Award (2015) and New Theater Magazine Contribution to Turkish Language / Best Translation Award (2018).

Fatih is founder and advisory committee member for Komünitas İzmir and a Mophradat grants selection committee member.

He received his BA in Political Science and International Relations from Marmara University, İstanbul, his MFA in Acting from CUNY Brooklyn College, NY and his MFA in Contemporary Dance from Mimar Sinan University of Fine Arts, İstanbul.

Check out his CV for more details.